Company: FBReader.ORG Ltd.
Product: FBReader PDF plugin
An additional module that allows to open PDF files in FBReader.
Based on RadaeePDF library. Works on android 2.2 or higher. Supports almost all FBReader features:
Highly customisable (uses same settings as the main program)
Network integration, including synchronisation with FBReader book network
Text search
Bookmarks
PDF-specific features:
PDF-specific options
Pinch zoom
Page preview during navigation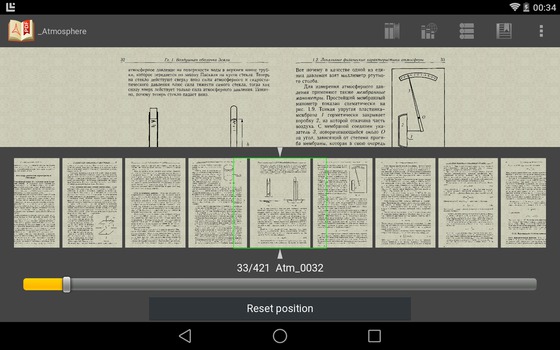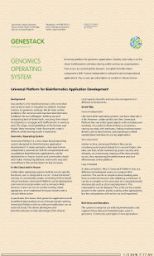 Rights and Trademarks
All the code of FBReader® is copyrighted by Geometer Plus. Since April 2014 FBReader is a registered trademark of FBReader.ORG Limited.
RadaeePDF License caveat
FBReader Ltd. is allowed to use the library in an external plugin as per special agreement with GEAR.it.